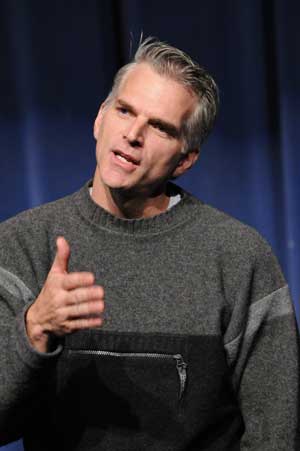 Would meeting with a prospective agent make you sweat? Does an approaching audition rattle your nerves? A talk with a mentor, if even for a few minutes, can clear up the nagging concerns. Simply discussing your progress might relieve you of the stress that every beginning actor faces. A simple talk should:
Keep you on track
Resolve fears and confusion
Remind you of the overall goal
Regain a view of the big picture
Help you prepare for upcoming auditions
Keep you connected to your purpose!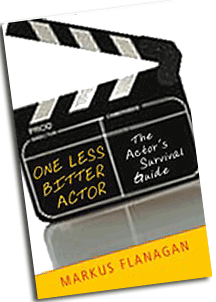 You will find answers to your questions in my book, One Less Bitter Actor: The Actor's Survival Guide, but sometimes there is no substitute for one-on-one coaching.
If you feel like you could use a bit of clarity and would like to talk, please contact Markus to set up a time to chat. Oh, and isn't there another question that nags at all beginning actors? Of course there is: Is it expensive? Don't worry, personal coaching can be quite affordable! Reach Markus at 805-494-0307 to talk about availability and rates.